PART 2 : SPONSORING OF YOUNG GCBS STUDENTS

A big majority of the children welcomed by the GCBS come from Mustang. In order to preserve the unique culture of that region, it is necessary to give students an education which fully respects that culture. This is precisely what the GCBS is trying to achieve, where the Nepalese education system fails to do so.
The GCBS functions on an boarding mode. In order for a child to study under good conditions, a yearly budget of 450,- € is needed. For a student in 10+2, this budget increases up to approximately 700,- €.
OME proposes several ways to support the children's education. You can sponsor a student either fully under your name, or by sharing the yearly cost together with other sponsors.
Individual sponsoring covers :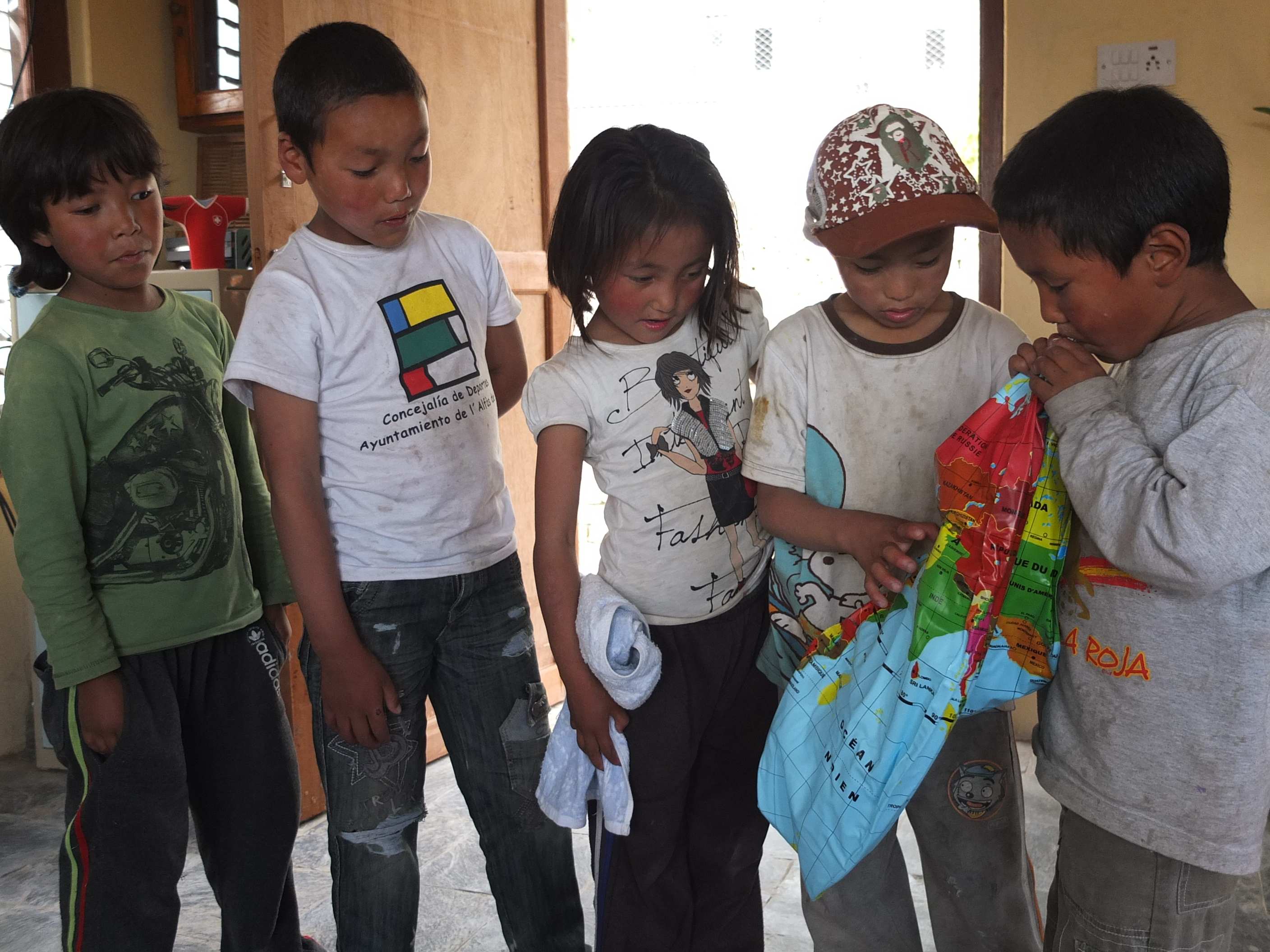 Boarding and lodging

Teaching material

School uniform
Also covered pro-rata :
As a sponsor, you assume no legal responsabilities.
It is best if the sponsorships could run for several years and if possible,
until the end of the 10th grade. Sponsors receive an annual report on their child's progress.
Want to become a sponsor? Feel free to let us know, and we will soon get in touch with you to propose you a child to sponsor. Thanks in advance for them !